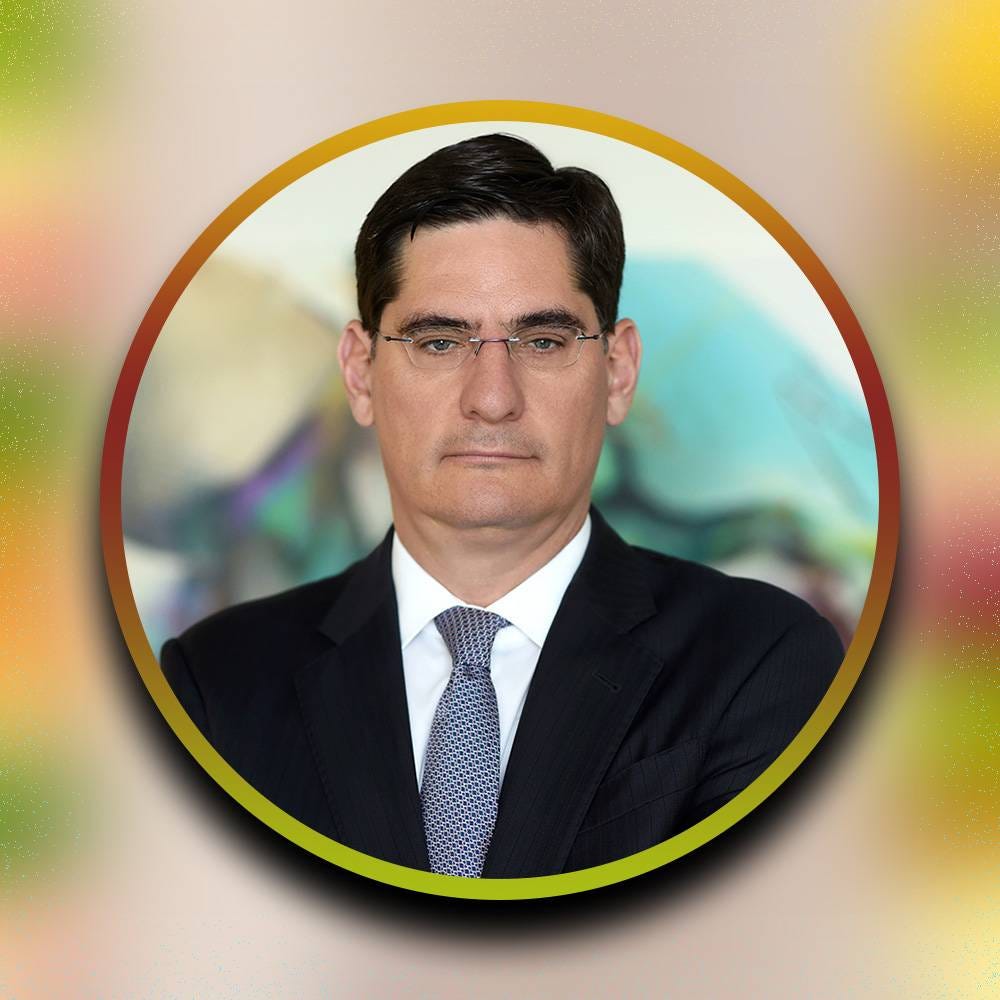 A founding member of Monteverde & Associates PC, a law company with offices in the Empire State Building, Juan Monteverde is committed to safeguarding shareholders from the mistakes and misdeeds of corporations. Monteverde has put together a brilliant group of lawyers with experience in his areas of specialization. His team can fight at every level to help customers and ensure businesses are held responsible.

Most of Monteverde's clients are ordinary customers harmed by false or overtly deceptive advertising or stockholders who have incurred financial losses due to corporate malfeasance. No one is above the law, which is his slogan, reflects his genuine character in a courtroom.

From 2010 until 2016, Monteverde served as a partner and department head, handling mergers and acquisition litigation at Faruqi & Faruqi LLP before founding his own business. A nationwide law company called Faruqi & Faruqi specializes in class action lawsuits for consumers and investors. The trial team consistently enjoyed significant successes thanks to the firm's commitment to sophisticated litigation in several important stockholder-adjacent specialties.

Before joining Faruqi & Faruqi, Monteverde worked as an associate for Levi & Korsinsky for three years. He defended those victims of securities fraud, consumer fraud, and mutual fund abuse. He also investigated ERISA breaches and safeguarding shareholders' interests when firms underwent takeovers or changes in corporate ownership. Before this, he was employed at the liability defense company Smith Mazure Director Wilkins Young & Yagerman, which specialized in civil litigation. He was qualified to practice construction law, civil rights litigation, and product liability.

Monteverde worked as a summer associate with Diaz Reus LLP for three years. In challenging business issues and government investigations, this law company specializes in creative legal strategies for local and foreign clients, including Fortune 500 businesses and international banks.

With honors, Monteverde received his Juris Doctor from the St. Thomas University School of Law in 2005. He served as president of Plead the 5th, the official law school journal, and was a staff editor of the Law Review, where he controlled crucial publishing choices. He earned his Bachelor of Science in business and finance from California State University, Northridge, from 2000 to 2002 before starting law school.

Juan Monteverde is known for being a tenacious advocate for his client's thanks to his significant expertise in shareholder and consumer lawsuits. He is one of the most well-respected lawyers in his business, thanks to his success record and dedication to bringing corporations accountable.